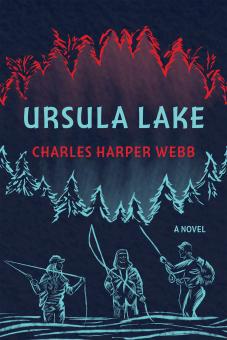 In the fast-paced, sexy, and very scary literary thriller Ursula Lake, a husband and wife trying to save their marriage and a rock musician trying to get his career back on track find big trouble, natural and possibly supernatural, in the spellbinding wilds of British Columbia.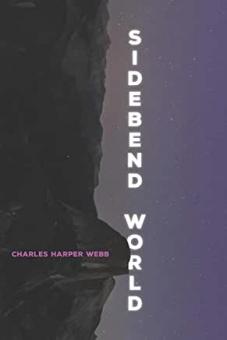 With twelve full-length books and a spate of major prizes, Charles Harper Webb—once a well-kept secret in the poetry underground—has risen to the center stage of American poetry. Brain Camp—vintage Webb, with even greater depth and range than before— shows clearly why Webb has been called one of the most inventive, incisive, and entertaining poets writing in the U.S.A. today, as well as one of the most profound.
Webb is celebrated for his use of humor; yet even his funniest poems rise, as the best humor must, from serious human drives and needs. Powered by a fierce, compassionate intelligence, Brain Campexplores with clarity and vividness a wide spectrum of emotions—love to hate, tenderness to brutality—all from a perspective both universal yet distinctly Webb's. Metaphors of startling aptness and originality, a voice at once endearing and provocative, high musicality, propulsive energy, wild imaginative leaps, as well as mastery of diction from lyricism to street-speak, create a reading experience of the first order. These poems go down easy, but pack a wallop. As Robert Frost said poetry should do, Brain Camp "begins in delight and ends in wisdom."